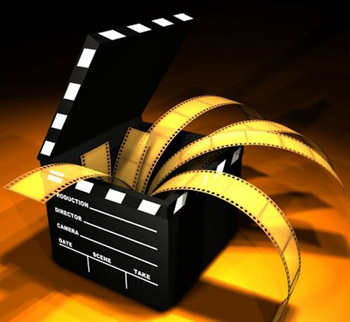 One other area of expertise is video conversion. We can provide both local and server-side video conversion based on FFMpeg but I will describe only the local version in this chapter. We had to build a software able to interact with the FFMpeg command-line video conversion tool so we've built a Multi-Video Conversion tool.
Features:
1. Multi-video Selection not restrained to a single folder.
2. Automated Multi-video, tags and descriptions based on the filename.
3. Editable names, tags and descriptions for every file.
4. Automated Multi-video local conversion to FLV and MP4 HD.
5. Automated Multi-video local thumbnail generation and large thumbnail generation.
6. Automated Multi-video FTP upload for every generated file and thumbnail.
7. Automated MySql update for every uploaded video and thumbnails.
8. Automated session save and reload on software start process.
9. Login process based on the existing usernames and passwords from your own website.
10. Possibility to sign up on the website through the software signup process.
11. Internal Browser based on Gecko motor like Firefox
12. Faststart for MP4 HD files for progressive playing
13. Your logo added inside your converted videos
14. Choose categories and even subcategories for your videos
15. Upload your AUDIO files to the website
16. Choose your desired conversion settings
17. Play the source and the resulted videos
18. Choose whether to upload or not the resulted videos
19. Generate the video link and the embeddable code for your HD Videos
20. Show history of logins for the admin
21. Report any problem in a special form
22. Show deleted videos for admin and restore them or delete them to free the used web space
23. Download manager for websites videos and audios and also for any other link
24. MP3 Info Reader and player
25. Video Search, Download, Play and Management tool for the available videos on the website
26. Audio search, play and download for the available audio files on site